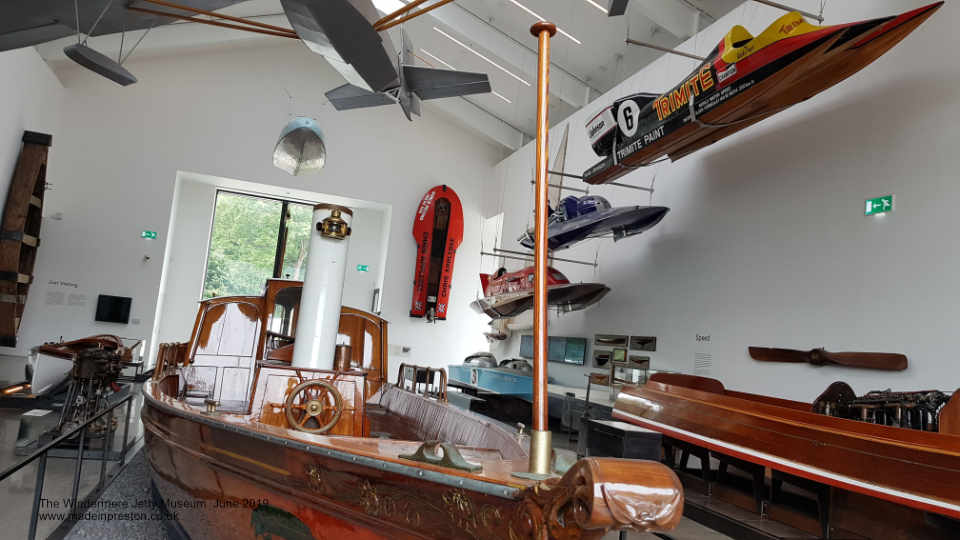 A modern building about half a mile from Bowness and beside the lake.
We walked from the centre of Bowness having parked elsewhere. Not too far and on the way back we found a quieter lane for much of the way.
It's a large metal building like on Grand Designs with a car park that is quite expensive although with all the people looking for space in Bowness it needs to stop casual parking. Our first stop was the cafe, it's a nice place stylishly designed with a good choice of well presented food. Plus a panoramic window over the lake.
The museum is a big space and the exhibits are well spaced. The boat of Beatrix Potter is fascinating with it's very unusual style. The Swallows and Amazons boat is also a novel form. The history of performance boats on the lake is an interesting exhibit. Next door is a conservation studio for boats with a few in work which presumably will be displayed in the museum.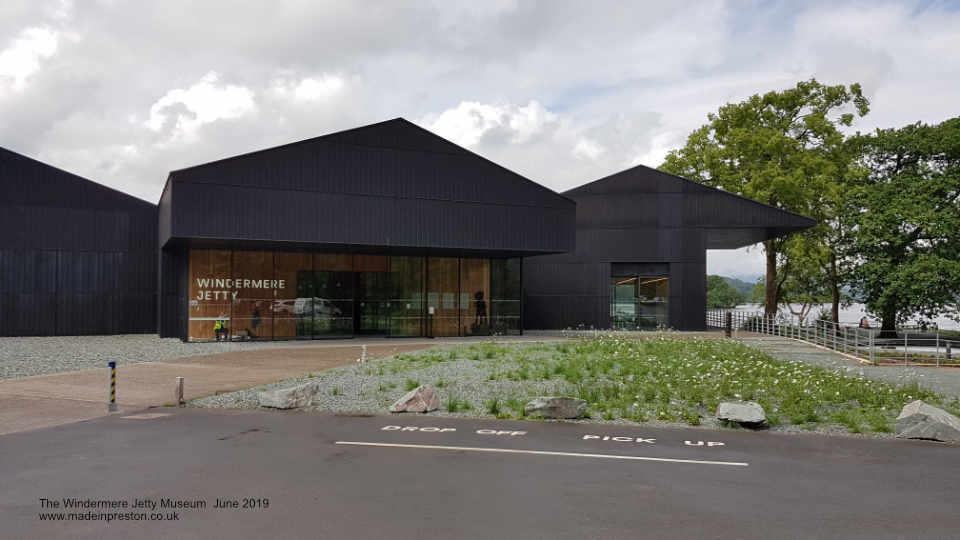 There is a steamer trip on the lake.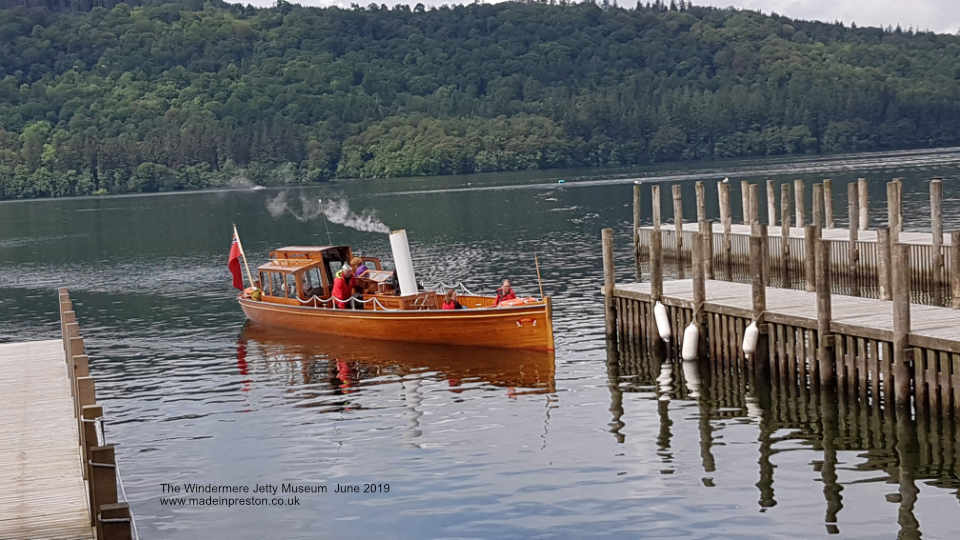 Overall this is a nicely designed building with good content and a good experience.